Websites, Online Marketing, SEO, Graphic Design, Programming, IT Administration, and IT Support- MPC Connect is a full service shop with decades of experience working with businesses and organizations of all sizes. Below is a brief sampling of our services. For more information or a quote, please contact us - we'd be happy to create a unique plan for your business needs.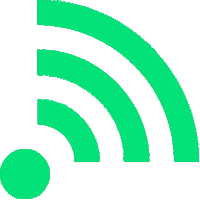 Blogs
Adding News & Info To Your Site. A blog is nothing more than a way to keep stories/articles organized. But when used properly, can dramatically help your website's SEO - meaning you drive more traffic to your site and your business. Blogging isn't hard, takes small amounts of time, and we'll help you get started. We'll share our list of best practices and training video with you so you can get the most of our your website's blog. Ask us how blogs have helped our other customers!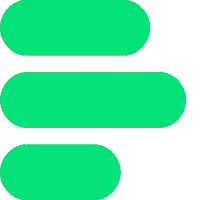 Content Management System (CMS)
Simply, you can either code a website completely by hand (using HTML and other programming languages) or you can start can use a CMS that helps manage the site. CMS typically means you can edit the site yourself with little to no knowledge of how programming works. There are many CMS platforms out there, but ours is different in that it was built from the ground up with the purpose of managing rich websites instead of being a blog tool that was shoe horned into making websites. We also control and know the entire underlying code, so we can build just about any functionality you can dream of for your website. There are also countless free modules that we can help add to your site. What's the bottom line? Would you rather pay a programmer $100/hr every time you want a picture changed on your home page, or do it yourself no harder than writing an email? Call us and we'll show you just how easy it is.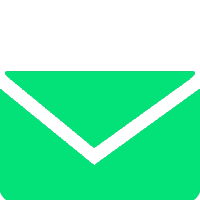 Email Marketing
How many customer email addresses do you have? Are you doing anything with them? You should be! Let us show you how to properly send mass email to your customers to drive them back to you for additional purchases, remind them of events, or simply wish them well on a Holiday. Not all email marketing is Spam – we'll show you how to do it right. Email Marketing is one of the least expensive ways to reach your best customers, and when done right, your customers will thank you.
Microsoft Office 365
Office 365 is the same Office you already know and use every day. And then some. Because Office 365 is powered by the cloud, you can get to your applications and files from virtually anywhere—PC, Mac, and select mobile devices—and they're always up to date. Same goes for updates to features—you get them automatically. Click Here to learn more.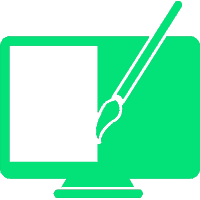 Website Resurfacing
Need to freshen up the overall look and feel of your website? Need your website to display well on mobile devices? Let our team of experts analyze your website's overall appearance, prepare some new fresh looking design concepts and then we'll put them in place for you. If your website still looks like it's 1997, you're customers are feeling the same way. We can help.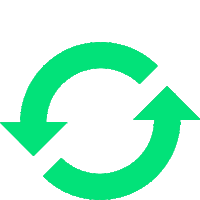 Website Content Update
If your website says your next upcoming event is in May 1st, 2001 that reflects poorly on your business. Our team of web professionals will help flush dated content, add new relevant content, and can even help setup dynamic content in many instances so visitors and search engines, like Google, see that you and your business are evolving. Contact us today for a free estimate for a comprehensive Website Content Update.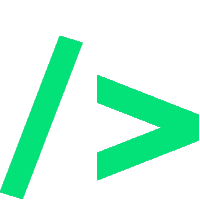 Custom Programming
Wish your website could do this? Or handle that? Our team of programmers can work with you to streamline your customer acquistion, improve workflows, drive engagement, or just simply build that website widget you've always wanted. We've helped many businesses DRASTICALLY cut production and orderfulfillment times through well planned automation by letting the computer do the work. Call us with your idea and we'll tell you how we can make it a reality.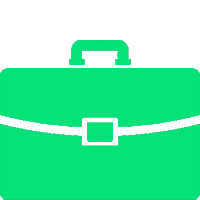 On-Demand Professionals
We've got you covered for Web Adminstration; Content Creation; Remote Technical Support for Desktops, Laptops, Phones, Servers, and Networks; Marketing Materials including printing; Graphic Artist; Database Administration; Offsite Backup; Custom Programming; IT Hardware and Software; Consulting and much more. We can create a monthly hour block that's perfect for your demands, needs and budget. Why hire a handful of IT and Marketing Professionals, when you can tape into the collective talent of our team and resources. We're also available for one time assistance. Call to learn more.