So you know you need to be online. But you aren't sure how to do it. Where do you turn? Who do you trust? MPC Connect makes it simple for you to get the results today's business needs.
What We Are
MPC Connect will first work with you to understand business and your customers. MPC Connect will not only train you to get the most from your site, but also how to edit the site as easily as writing an email. Put yourself in control with the support of experienced professionals. Call MPC Connect today to learn how we can take you to the next level.
Your Vision. Our Platform.
MPC Connect is different. We want to give our customers exceptional value and unmatched results. Our websites are based on a rock solid platform with over 700,000 websites and over 1,000,000 community members.
MPC Connect is unique because we give you the ability to make edits to your website without paying a developer $100+/hr. We are here to support you every step of the way, and are helping demystify the web one client at a time.
Do We Get Results? Absolutely!
MPC Connect will work with you to maximize your advertising budget to achieve results that will exceed your expectations. We understand that numbers aren't the full story. You need a funnel to convert traffic and pageviews into sticky customers. We can show you how.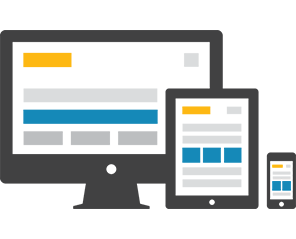 MPC Connect's toolbox is your toolbox!
Our advanced, but easy to use, tools give you an edge against your competitors. Rapidly deploy changes, What You See Is What You Get (WYSIWYG) webpage editors, timed content, meaningful analytics and free ongoing internet marketing training. Techie or Novice, we've got you covered.
Our platform is tightly based on open source technology from Microsoft and other industry giants. This means a platform that continues to evolve for you. While other content management systems exist, MPC Connect can rapidly create and deploy custom solutions for your needs. Need a new widget? No problem, we can custom program any solution you'll ever need and have it integrate tightly with your website.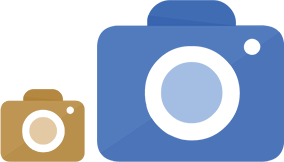 Analyze Your Site
With our No-Setup analytics, your site can be easily analyzed for metrics that matter to you.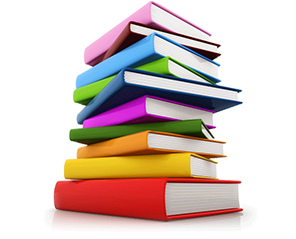 Train. Know. Do.
MPC Connect will train you to get the most from your site and marketing. Our one-on-one training will provide you with the tools, ideas and know-how to take your online presence to the next level. Frequent & Free Webinars also will keep you up to date with easy to execute marketing, SEO, and Social media plans. Our clients become empowered with technology, not over burdened.
"Our company recently went through a complete digital makeover regarding our website. The staff at Milwaukee PC really made the complete process hassle-free, and the finished product was everything we had hoped for and more. They really go above and beyond for us!"

"Answers are almost as fast as my questions"

"We have our site with MPC. So far it has gained us business from California and Florida. We were just trying to be a local service. Thanks MPC for the help."

"Milwaukee PC helped Lindsay's Voice by creating an amazing website for our organization. Their attention to detail and ability to develop a Showcase for us on the web was priceless!"